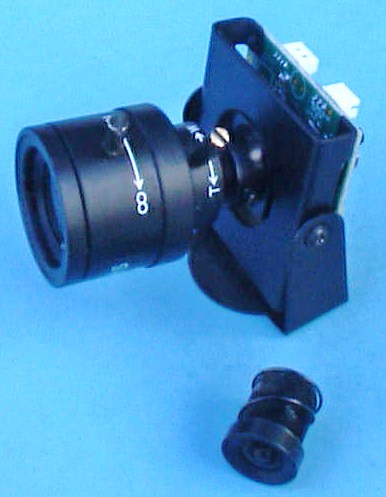 ADVANCED STAR LIGHT CCTV CAMERA MODULE PRICE £85

Comprises of a miniature discreet FULL HD 1080P

very low light

colour CCTV camera for all general purpose surveillance and covert applications.

OPERATION
The star light CCTV camera produces excellent CCTV pictures in all lighting conditions from bright sunlight to low level street lighting or under starlight with out the need for INFRA RED led lights which give out a tell tale red glow and attract insect life to deposit on the lens.The camera incorporates selectable SENSE UP, AGC, WDR, DNR, DIGITAL ZOOM and HLC high light suppression to enable a vehicle number plate to be seen at night. The camera size 50x50x25mm can be concealed in various everyday objects for discreet video and audio surveillance and will operate with any TV monitor, video recorder, DVR, or CCTV radio transmitter with a A/V input socket. A varifocal lens enables wide or narrow angle surveillance from 1 meter to infinity with out infra red leds at night. Also available with pin hole lens for high risk covert applications.


SPECIFICATION:

RESOLUTION: high res true colour 1080P HD Sony star light CCD chip set with E/V signal processor.
LUX: automatic low light setting 0.0001 LUX, colour or B&W at night with IR cut filter fitted.
POWER: 12V DC, 0.1 amp.
CONNECTIONS: Bnc video output.
LENS OPTIONS: Varifocal 2 MEGA PIXEL 2.8 - 12mm wide to narrow angle supplied for standard applications,, or add on 9 - 22mm for long range surveillance and number plate or facial recognition applications. PRICE £46, or 50mm fixed lens for very long range surveillance applications PRICE £64.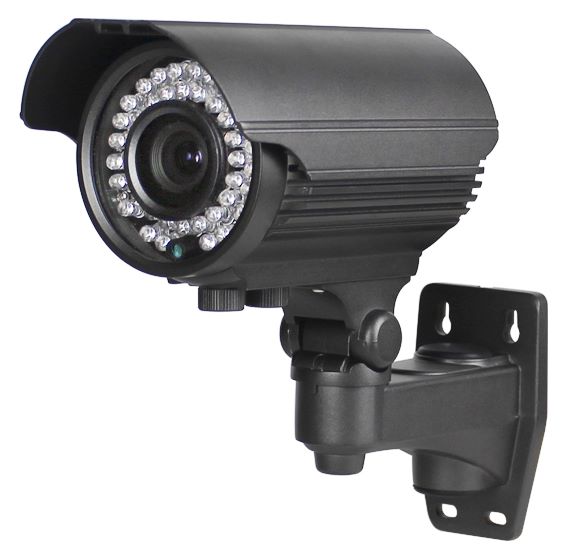 UNIVERSAL ADVANCED STAR LIGHT LONG RANGE

CAMERA WITH NIGHT VISION PRICE £146
Comprises of as above in a weather proof housing with a

9mm - 50mm varifocal

zoom lens which can read number plates up to a distance of 50 meters, provide facial recognition up to a distance of 30 meters or provide general surveillance observation up to a distance of 1000 meters.The camera incorporates a switchable high power infra red array to enable the camera to operate in TOTAL DARKNESS up to a distance of 40 meters.The array can be turned off for star light operation (so no infra red glow).

APPLICATIONS: can be used internally or externally.
Long distance day and night general cctv surveillance (the housing can be easily camouflaged for covert use)
Long distance vehicle number plate surveillance where standard cctv camera lenses are too far away from the target.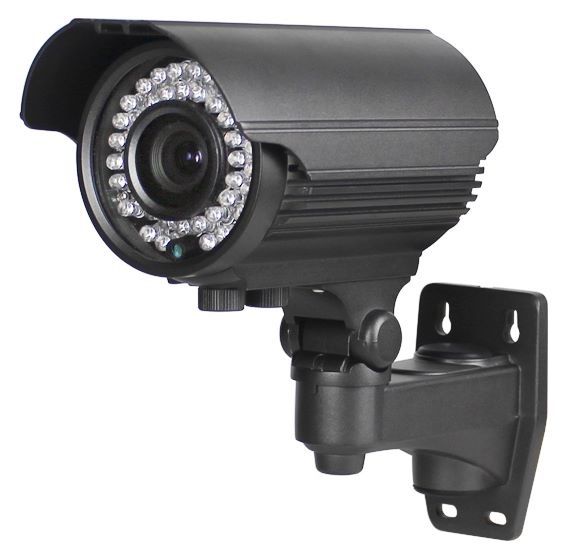 MULTI- PURPOSE

VERSION PRICE £95


Comprises of as above STARLIGHT CAMERA built into a easy to fit UNIVERSAL 3 AXIS housing for all internal and external CCTV applications with varifocal 2.8mm - 12mm lens.
Also optional night vision with infra red illuminators for operation in total darkness up to a distance of 25 meters.


Full HD 2.2 MP sony image sensor.
Operates with any TV monitor or CCTV recorder.
Power supply 12v 0.2 amp with infra red on.



ALL OF ABOVE ALSO AVAILABLE IN 8MP 4K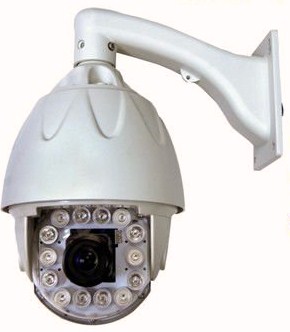 LONG RANGE PAN,TILT AND SUPER ZOOM VERSION PRICE £760
Comprises of as above with 37x optical zoom lens and 16 times digital zoom with advanced infra red illuminators giving up to 100 meters vision in total darkness.The camera functions can be controlled from a standard joy stick or from a DVR or from a smart phone or lap top over the internet.Details on request.


SUPER SOUND MICROPHONE PRICE £36
Comprises of a weather proof hyper sensitive variable gain amplified microphone with low frequency active filters to reduce wind noise.The mic can pick up voices at a distance of up to 25 meters and approaching vehicles up to 1/4 mile away when used outside.Operates with any CCTV; monitor, recorder or radio transmitter.
Can be connected using up to 1 km of CAT 5 or alarm cable (screened cable not required ).
Power supply 12 volt 10ma.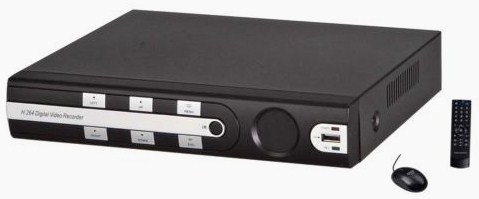 DIGITAL 1080P HD CCTV RECORDERS FROM £220
Comprises of a 4 - 16 camera digital video recorder with video motion detection, SMART SEARCH, audio recording and HDMI output for use with any of the above cameras.

Up to 2 months of high resolution FULL HD video and audio recording can be stored on the internal hard drive with full remote monitoring and play back over the internet using laptop, pads or smart phones.
Operates with any HDMI TV or video monitor.


Power supply 240v mains or 12v battery for remote or mobile applications.

Full spec on request.
Remote viewing of CCTV cameras on a PC, pad and mobile smart phone.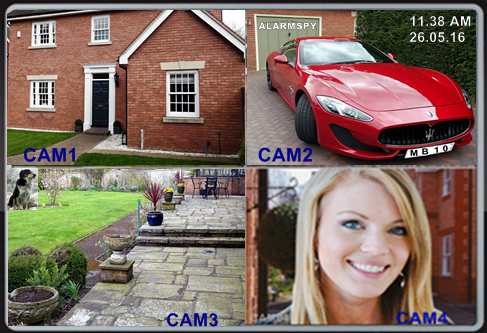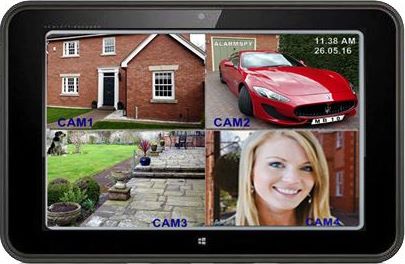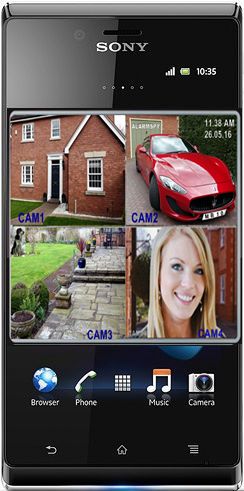 APPLICATIONS
Can be used internally or externally to combat theft, vandalism and anti social behaviour etc.

Can be connected to a 3G or 4G GSM router for remote monitoring of isolated locations where no internet service or mains are available, eg to monitor live stock, stables, airfields, storage sites etc.
COMUNITY WATCH & VILLAGE WATCH POA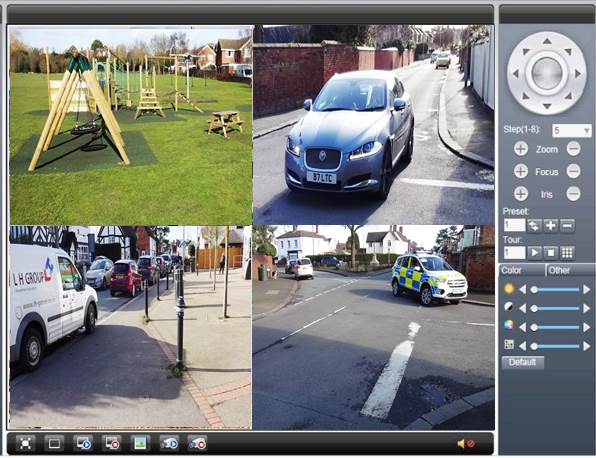 Comprises of a selection of above STARLIGHT HD CCTV cameras, surveillance microphones and HD RECORDERS installed at strategic locations within small communities or villages.
The cameras are sited to cover some or all main road junctions, main access routes, play areas, communal areas and shop fronts.
The HD recorders record the actions, sound and number plates of all residents and visitors and any incidents that might occur.
Live or recorded video and sound from any camera location can be remotely monitored or played back over the internet by any PC or laptop with a CCTV password.

OPERATION
The system is normally controlled by council or neighborhood watch groups who nominate AUTHORIZED PERSONNEL to remotely monitor the cameras on a rota basic or when a crime has been reported in progress.The cameras will not be able to record every crime in every location but valuable intelligence can be gathered by monitoring the main access areas around the time that any crime occurred.The microphones enable further intelligence if incidents occur out of site, eg names being shouted, antisocial behaviour, high speed vehicle activity etc.

SECURITY & PRIVACY
The system incorporates AUTOMATIC PASSWORD AND ERASE.This ensures that only AUTHORIZED PERSONNEL can remotely monitor, play back or copy any recorded activity. After 28 days all recordings will start to automatically erase to comply with data protection and privacy regulations.
IDEAL TO COMBAT:

STREET CRIME.
THEFT AND VANDALISM.
ANTISOCIAL BEHAVIOUR.
TRAFFIC VIOLATIONS.
MISSING PERSONS.
DOG FOULING.
ETC.