THE INFORMER AR7 PRICE £96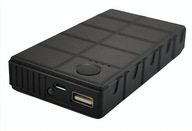 Comprises of a high sensitivity covert digital audio surveillance recorder disguised as a mobile phone portable power bank charger or as a hand held flash light torch.


Built in rechargeable battery and 8Gb of memory enables the recorder to operate in constant 24 hour record mode for up to seven days.

If VOX operation is selected the AR7 will record for up to 28 days in voice activated mode ( at 6 hours use per day )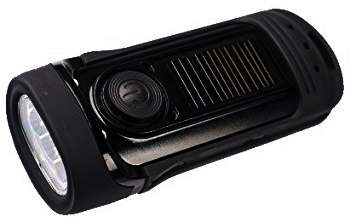 A built in software controlled hi gain surveillance microphone enables voices to be recorded at a distance of up to 10 meters.

All recordings incorporate a time and date stamp and can be uploaded to a PC or laptop for storage and play back.

The recorder can be charged from any 5v USB mains or 12v supply.

Size only 110 x 60 x 14mm





APPLICATIONS.
IDEAL RECORDING DEVICE TO COMBAT:

Bulling,Threatening or Antisocial behavior, Intimidation, Abuse, etc, etc.

Very easy to conceal in every day objects, clothing, handbags, toys, vehicles, etc.

For trade enquiry's see contact.